Build Community Events
Learn about upcoming events that will be hosted by the Build Community.
Build Meetup
20 Oct 2023 - Reykjavík, Iceland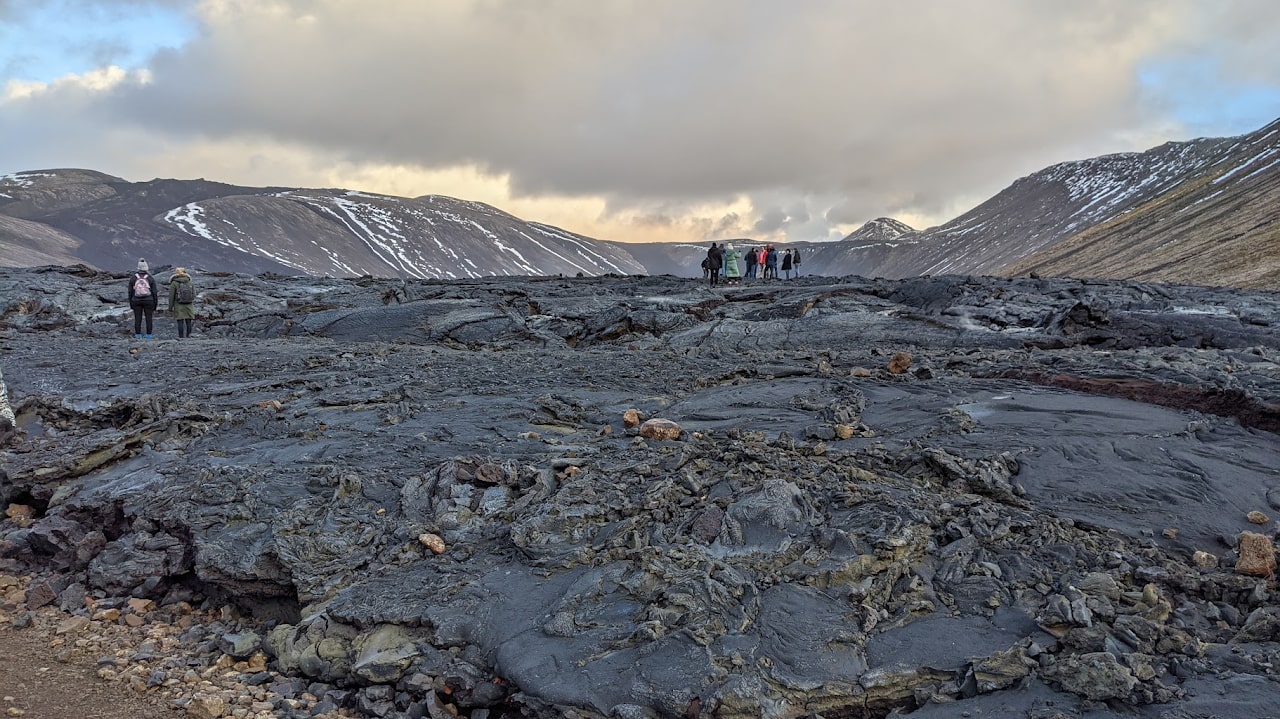 The Build Meetup brings together developers driving the direction of RE API and includes contributors to Bazel, Buck2, Pants, Buildstream, Please and occasional homegrown build systems!
Committee: George Gensure (Buildfarm creator), Neil Mitchell (Buck2 co-creator), Yuriy Belenitsky (Aurora), Unnar Freyr Erlendsson (EngFlow), Helen Altshuler (EngFlow), Chris Phang (Codethink), Ed Schouten (Buildbarn creator)
BazelCon Community Day
23 Oct 2023 - Munich, Germany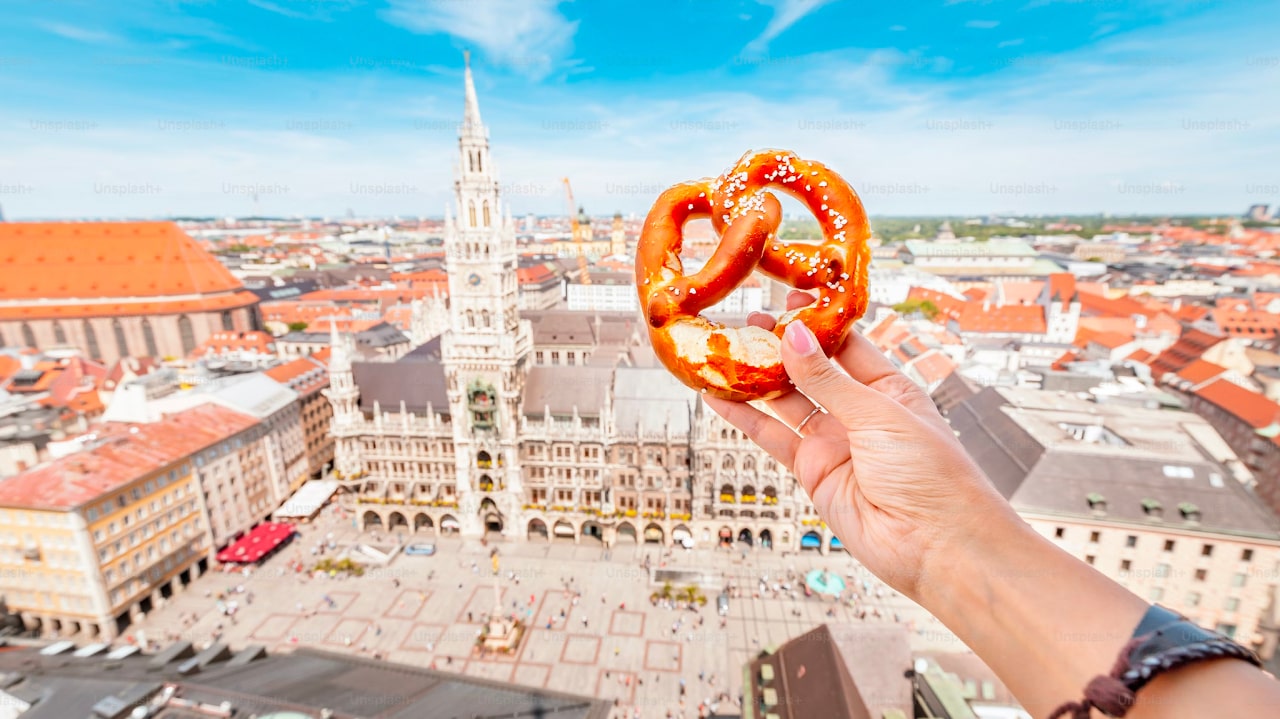 The BazelCon Community Day is a community driven event in its 6th year (started by Bloomberg and Codethink) and includes talks from attendees, advanced workshops from Bazel contributors and experts, unconference style discussions, beginner bootcamp, and networking over food and drinks.
This year's event is co-organized by
EngFlow
&
Tweag
, hosted by
Salesforce
, and happy hour is sponsored by
Gradle
.
Detailed schedules for both events will be posted by
30 Sep 2023
.
High level schedule and additional relevant events you may consider
| | | |
| --- | --- | --- |
| Build Meetup, followed by drinks | 20 Oct, 11am–5pm | Reykjavík, Iceland |
| Build Meetup Icelandic Adventure Day | 21 Oct, 8am–9pm | Reykjavík, Iceland |
| BazelCon Community Day at Salesforce | 23 Oct, 2pm–8pm | Munich, Germany |
| BazelCon | 24–25 Oct | Munich, Germany |
| PackagingCon | 26–27 Oct | Berlin, Germany |
| PackagingCon Sprint Day | 28 Oct | Berlin, Germany |